RELIABILITY AND EXCELLENCE:
From Craftsmanship To Industrial Technology
We put our passion into developing a wide range of high-quality systems for weighing, bagging and palletising loose, solid products for the international market. Complete, made-to-measure machinery and lines for packaging: reliable, durable, and technologically superior to the standard product.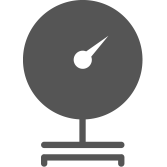 WEIGHING SYSTEMS
Certified industrial technology with high levels of versatility and precision for fast, accurate and hygienic weighing.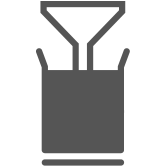 BIG BAG FILLING SYSTEMS
High precision, top strength automatic and semi-automatic machines for weighing and filling big bags.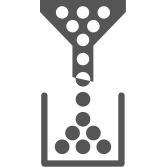 OPEN-MOUTH BAGGING MACHINES
Automatic, fully flexible systems for filling and sealing various types of pre-made bags.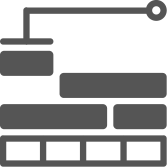 PALLETISERS
Extremely flexible and compact systems which ensure the production of stable, squared pallets for every type of bag.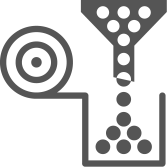 FFS BAG FORMERS
Cutting-edge lines which form bags from tubular polyethylene, for resistant, sustainable packaging.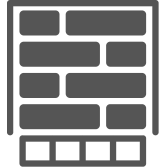 END-OF-LINE
Solutions for the protection and stabilisation of pallets, for logistical efficiency and security on-site and during shipping. INDUSTRY 4.0 PACKAGING SYSTEMS
CUSTOMISED COMPLETE LINES
A single technology for the entire bagging process. Every packaging solution is unique and customised, resulting from a close collaboration with the client. Because our expertise is dedicated to improving your work.
Rapid resolution of technical problems thanks to dedicated remote and on-site assistance.




REQUEST A CONSULTATION
Do not hesitate to contact us for any information. Our experts will be able to offer you the most suitable solutions for your needs.
Find out all the latest news. Keep up-to-date on trade fairs, events, and news from the world of Concetti.
Over 300 delegates registered for the Concetti Webinar held on 25th of February to find out more about Food Hygiene and Ergonomic Design of Bag Packaging Systems.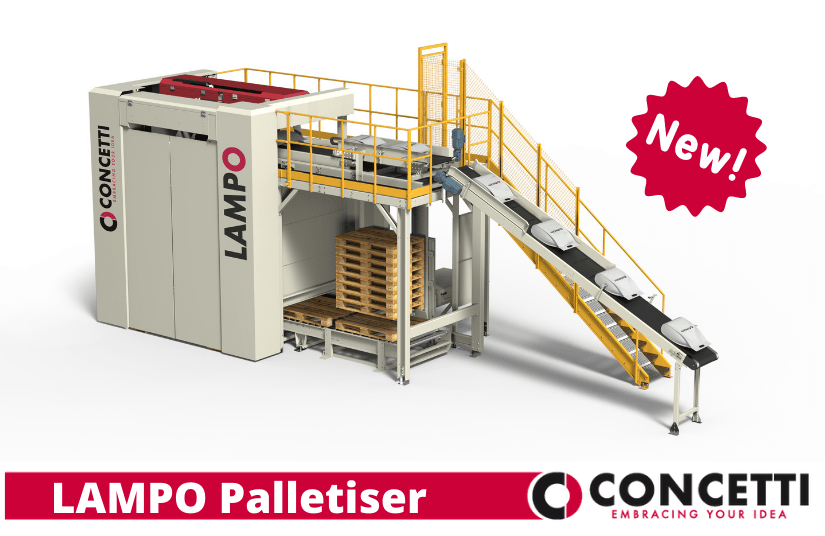 Speed, gripper flexibility and load stability are among the winning features of the newcomer LAMPO palletiser for bags, bundles and boxes.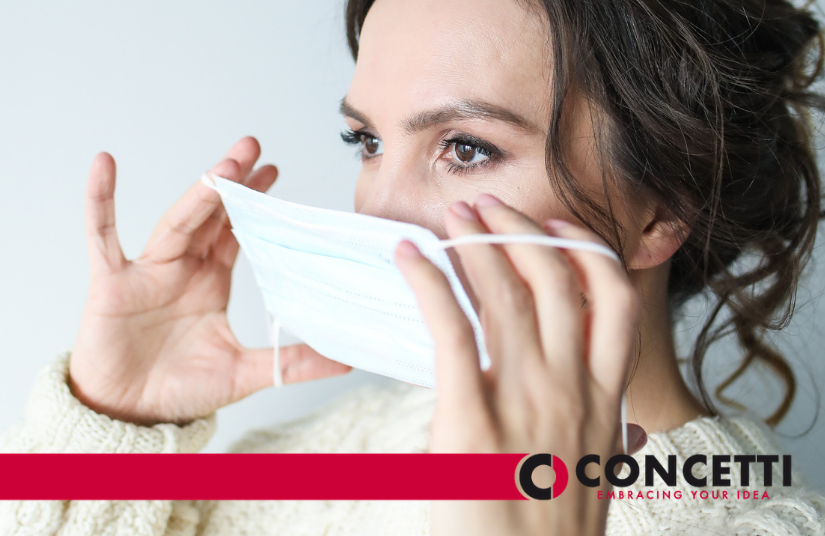 Since the beginning of the pandemic, Concetti and the two subsidiaries, Concetti North America and Concetti do Brasil, have been actively engaged in efforts to combine the business continuity of its customers with the health and safety protection of its employees and their families.
Read the reviews left by our clients - they are our best testimonials. We produce what we promise, with dedication and transparency.