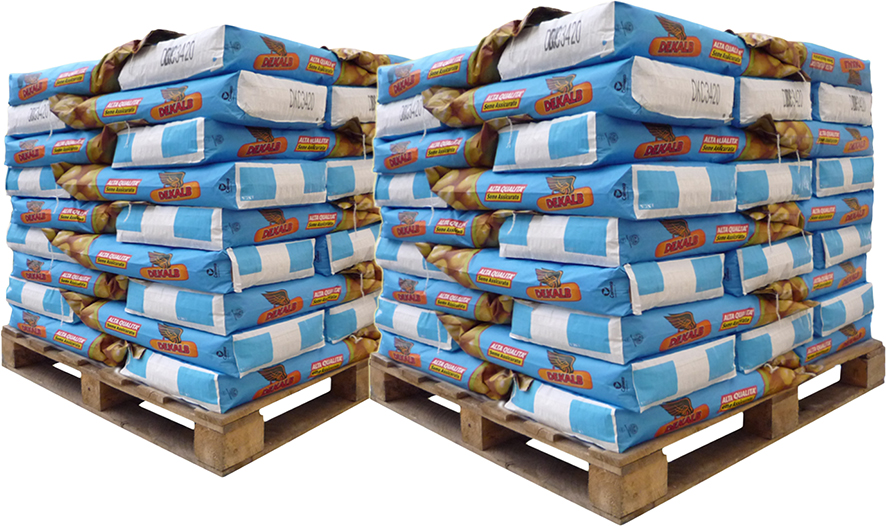 Concetti will take part in Heavy Duty Sacks, the international conference and exihibition on industrial bags and sacks, taking place 27-28 June 2017 at Maritim Hotel, Cologne (Germany).
On June 27th, Trevor Mitford, technical sales manager at Concetti, will speak on the topic "Bagging automation as a way to respond to multiple material, size and bag type requirements".
Concetti specialise in complete bag filling lines, almost all of them fully automatic. Each packaging line is customized to the application. The Concetti's challenge is to bag even the most difficult powder and bulk products.
AMI's Heavy Duty Sacks 2017 is a brand new forum where all parts of the industrial bag and sack supply chain will meet to discuss key trends and developments influencing market growth and profitability.
Downloand the programme