RELIABILITY AND EXCELLENCE:
From Craftsmanship To Industrial Technology
We put our passion into developing a wide range of high-quality systems for weighing, bagging and palletising loose, solid products for the international market. Complete, made-to-measure machinery and lines for packaging: reliable, durable, and technologically superior to the standard product.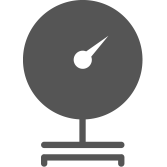 WEIGHING SYSTEMS
Certified industrial technology with high levels of versatility and precision for fast, accurate and hygienic weighing.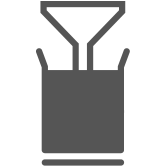 BIG BAG FILLING SYSTEMS
High precision, top strength automatic and semi-automatic machines for weighing and filling big bags.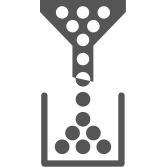 OPEN-MOUTH BAGGING MACHINES
Automatic, fully flexible systems for filling and sealing various types of pre-made bags.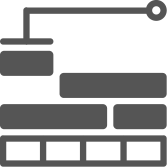 PALLETISERS
Extremely flexible and compact systems which ensure the production of stable, squared pallets for every type of bag.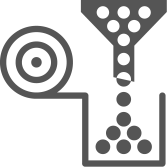 FFS BAG FORMERS
Cutting-edge lines which form bags from tubular polyethylene, for resistant, sustainable packaging.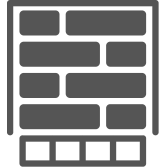 END-OF-LINE
Solutions for the protection and stabilisation of pallets, for logistical efficiency and security on-site and during shipping. INDUSTRY 4.0 PACKAGING SYSTEMS
CUSTOMISED COMPLETE LINES
A single technology for the entire bagging process. Every packaging solution is unique and customised, resulting from a close collaboration with the client. Because our expertise is dedicated to improving your work.
Rapid resolution of technical problems thanks to dedicated remote and on-site assistance.




REQUEST A CONSULTATION
Do not hesitate to contact us for any information. Our experts will be able to offer you the most suitable solutions for your needs.
Find out all the latest news. Keep up-to-date on trade fairs, events, and news from the world of Concetti.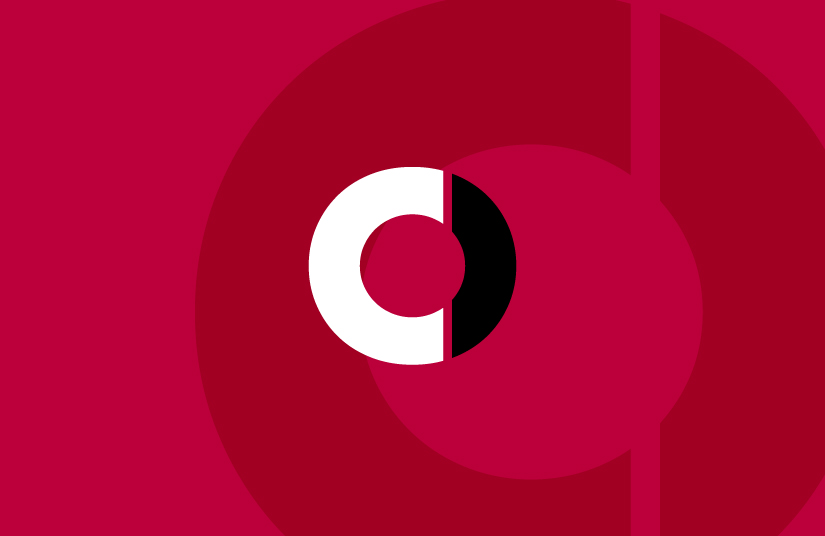 Looking for a high-quality packaging machine to automatically pack bulk products into bags from 0,1 to 50 kg? Concetti renews the appointment with the manufacturers of bulk materials looking for innovative industrial flexible packaging equipment. In 2020 there will be at least 12 trade fairs around the world to meet our packaging specialists.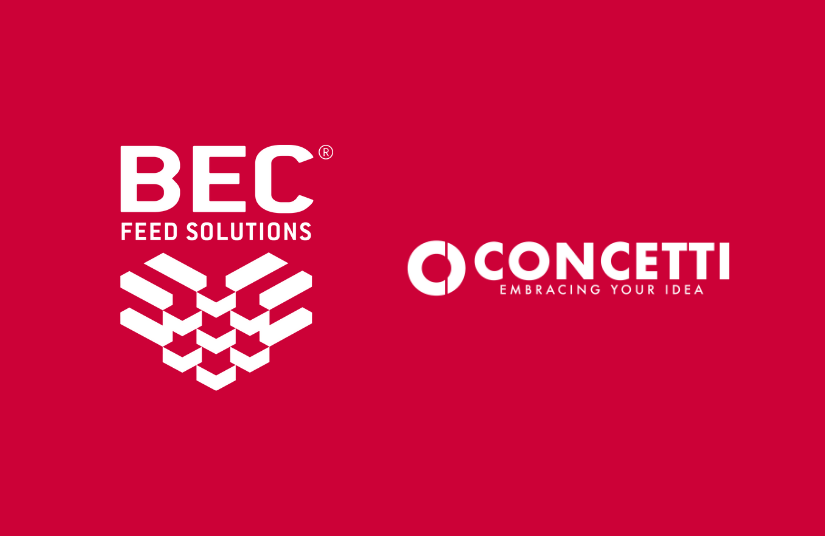 Concetti is the packaging technical partner chosen by the Australian BEC Feed Solutions. The company, Australia's leading manufacturer of feed supplements, recently announced in a press release the start of renovation work on its production plant in Carole Park, Australia.
Concetti S.p.A, manufacturer of the world's most prominent weighing, bagging, and palletising equipment, will provide Covap, Coooperativa Ganadera del Valle de los Pedroches (Andalucia, Spain), with an advanced packaging line for animal feed. Covap is cooperative of 4500 producers with a strong presence in the milk, meat and animal feed industries. After 20 years from the first packaging system installed by Concetti at Covap factory, the Spanish cooperative have once again chosen the latest Concetti technologies. The Italian manufacturer will provide a fully automatic complete packaging line for weighing, bagging and palletising of animal feed. If there's a "traditional" product in the long and successful history of the Concetti company, that is certainly animal feed; as a matter of fact, our packaging lines have accompanied the growth and development of this production field in our area first, then in Italy and nowadays in the whole world, improving and upgrading our bagging lines and always keeping quality as our travel companion. In addition to ensuring highest levels of cleanliness, the installation offers a considerable flexibility for product changeovers. The completely automatic format change, which requires no manual modification by the operator, allows the handling of different feed and a wide range of open-mouthed bags, with one unique system. From multinational to small enterprises: over 2000 Concetti systems have been installed all over the world, with 40% of them bought by a loyal tried-and-true customer base. The new project have been developing in collaboration with the representative Boga Técnica.
Read the reviews left by our clients - they are our best testimonials. We produce what we promise, with dedication and transparency.